We are a third generation family workshop specialized in general carpentry and set construction for movies and television.
From Almería, we make our work throughout Spain.
We have a large team experienced in 3D design, CNC industrial cutting, woodwork, metalwork, modeling, carving, painting, and themed finishes.
Also, we have props and furniture for rent with an extensive stock of materials and resources for set dressing.

We supervise your project finding the best solution, being very sensitive with the details and adapting to each budget.

Any project will be welcomed in our workshop.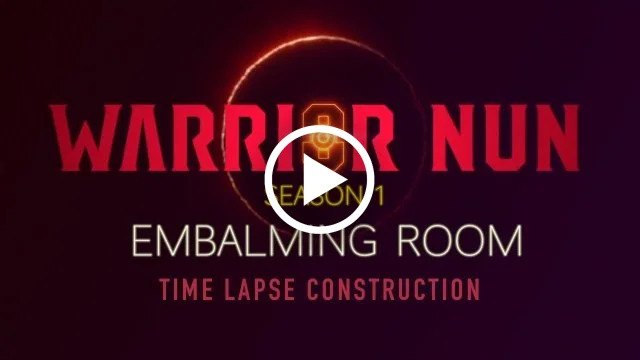 Phone: +34670673709, WhatsApp


Email:
Address: Calle Circunvalación del Castillo S/N, 04200, Tabernas, Almería, España

Movie set construction and set manufacturing for the TV & Film industries. Collaboration with producers and film art directors. We make sets and scenery for your successful film production process.