We build set constructions for movies, series and advertising spots around of Spain with 40 years of experience.

Diferent styles and finishes we can do it:
western, futuristic, fantasy, technological, historical, medicinal, warlike...
Around 1945, Fernando Contreras Herrada opened the company's first workshop in the town of Tabernas. At that time the company worked with manufacturing and repairing household furniture and working tools.

With the advent of the film shootings in the province of Almería in the early 60's, the company's working methods were restructured.
During the following two decades Fernando Contreras Herrada combined general carpentry with scenic work for a great number of prestigious film producers, both national and foreign.

In the 80's Contreras Herrada's son Fernando Contreras Usero took over the company in order to improve its performance and increase the production. The works of domestic carpentry were now substantially improved, as well as the human and technical resources to meet the producers' and directors' requests and demands.

During the 90's CONTRERAS became one of the most experienced and reliable film constructers in the country. Despite the crisis that the cinema industry suffered during this time, the company managed to maintain its activity in constructing for feature films, TV, advertising spots, short films and videoclips. In recent years the company has brought together teams which are specialized in different artistic disciplines: carpenters (wood and metal), painters, sign makers, drawers, plasterers, sculptors and property masters, in addition to its cooperation with a designer and an art director.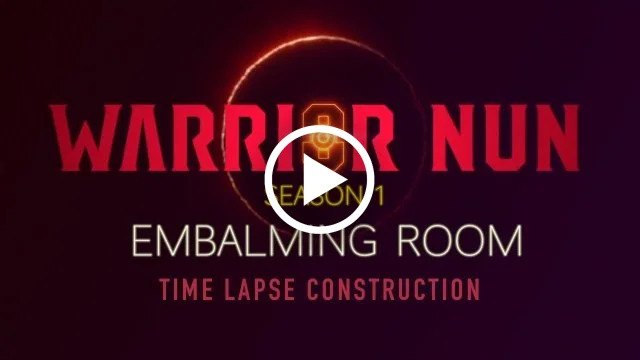 Phone: +34670673709, WhatsApp


Email:
Address: Calle Circunvalación del Castillo S/N, 04200, Tabernas, Almería, España

Movie set construction and set manufacturing for the TV & Film industries. Collaboration with producers and film art directors. We make sets and scenery for your successful film production process.